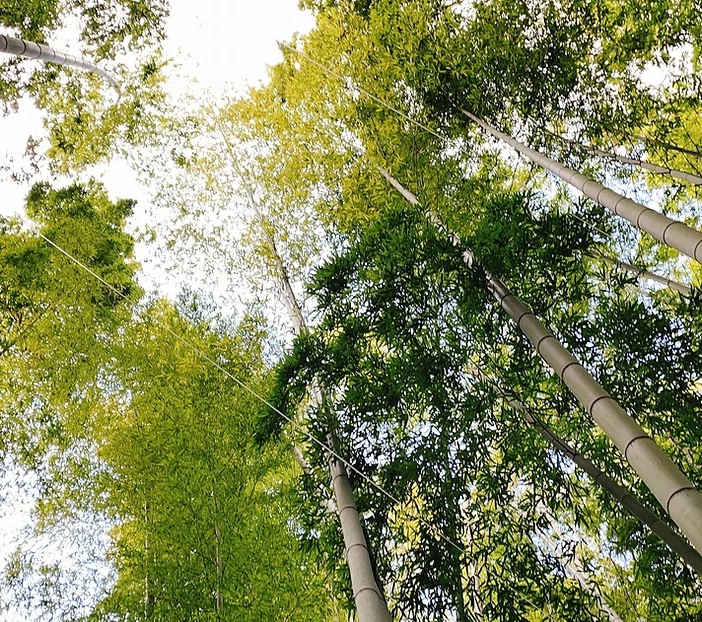 Bamboo Generations
滿竹跨世代
Leveraging bamboo as an iconic tool to fight the climate crisis
Join us!
It will take multiple generations to tackle climate change. Use bamboo to reconnect different generations sustainably. Bamboo Scaffolding is
an art & a science
easy to learn & master
fun to play with
great for team work
easy to unleash your creativity
In subsequent Bamboo Scaffolding Workshops, we encouraged the participants to design and create a bamboo products / facilities for display and use in the Children's Bamboo Park. The Park will be open to the public, and we have a specific group of children in mind – those from low-income families. We firmly believe that children have the right to play. But in the HK content, many children are deprived of this right. Children from low-income families are particularly disadvantaged in this respect. Just think: Where is the right to play for children living in sub-divided flats?
We would like to build not just one Children's Bamboo Park, but many versions of it in different parts of HK so that they could be within reach of most children.
Bamboo Generations Movement
---
Certified Bamboo Play Instructor Training Program
認證滿竹導師計劃
Bamboo Park
滿竹天地
A park with bamboo toys created by children for children
Experiential Workshop with Corporate
perfect for team building
Certified Bamboo Playground
認證滿竹天地
From Anji Play to Children's Bamboo Park